MERRY CHRISTMAS
AND
HAPPY NEW YEAR!
COLVIN RUN MILL
CHRISTMAS CAROLING
& PARTY
2008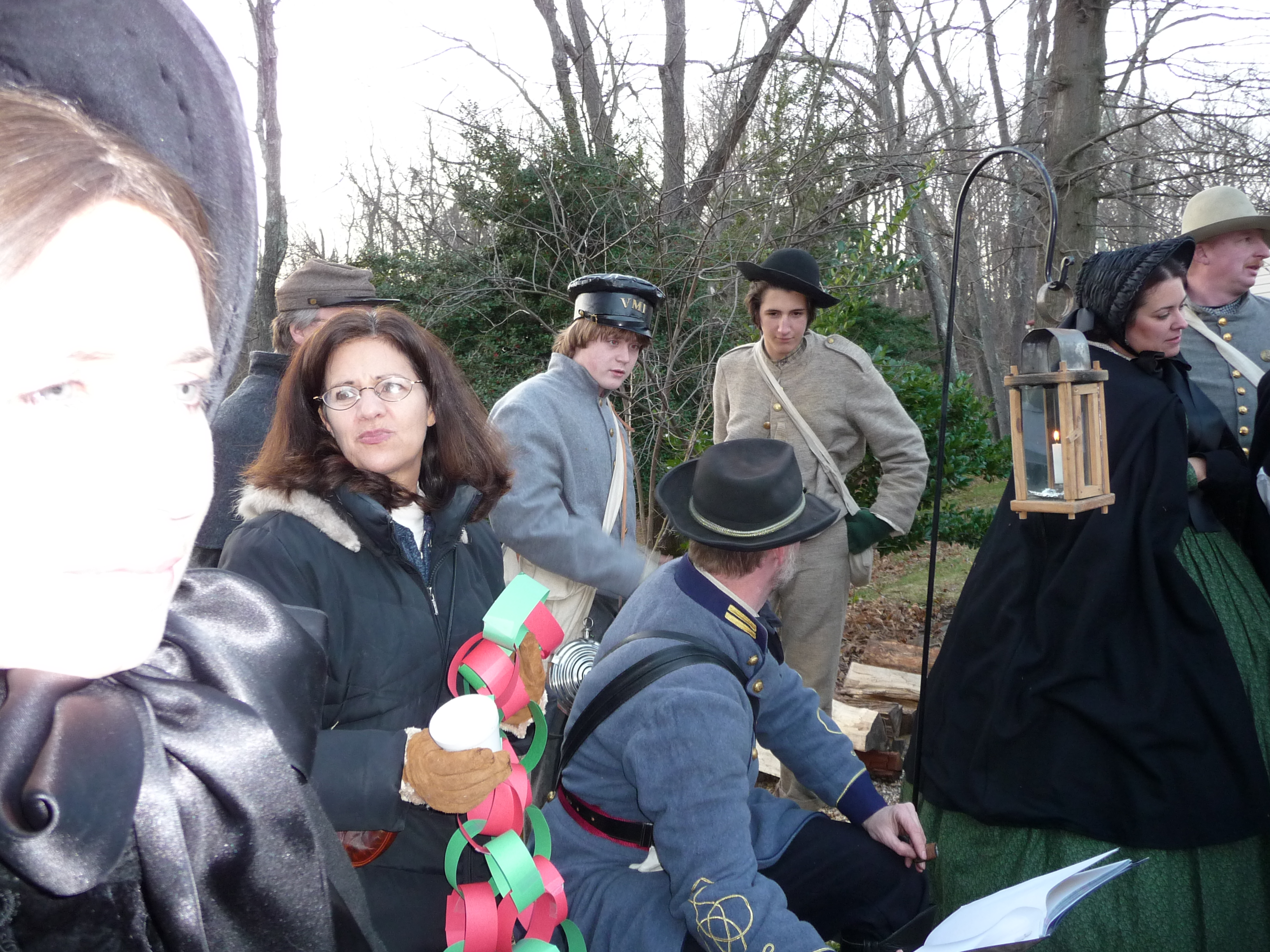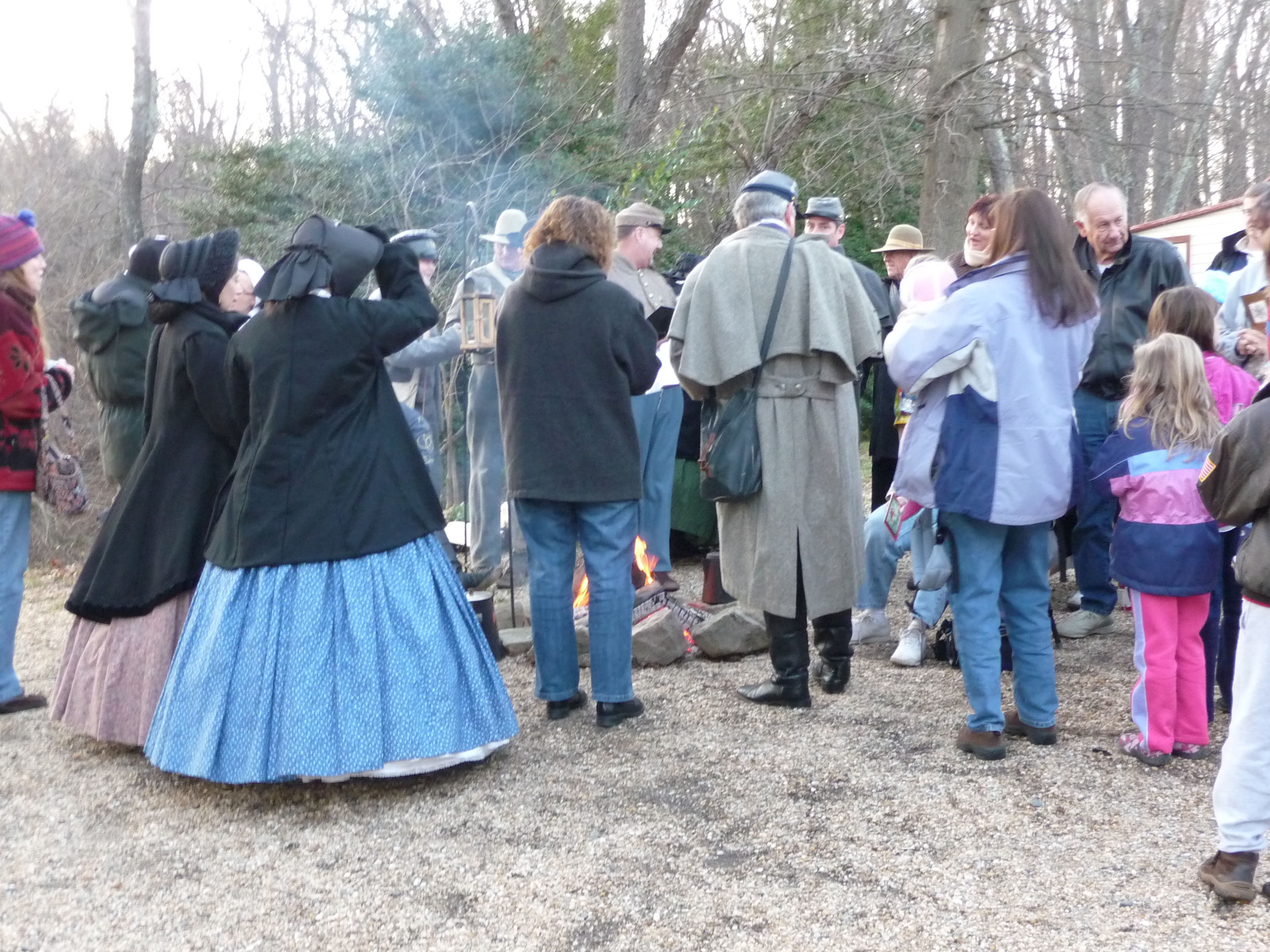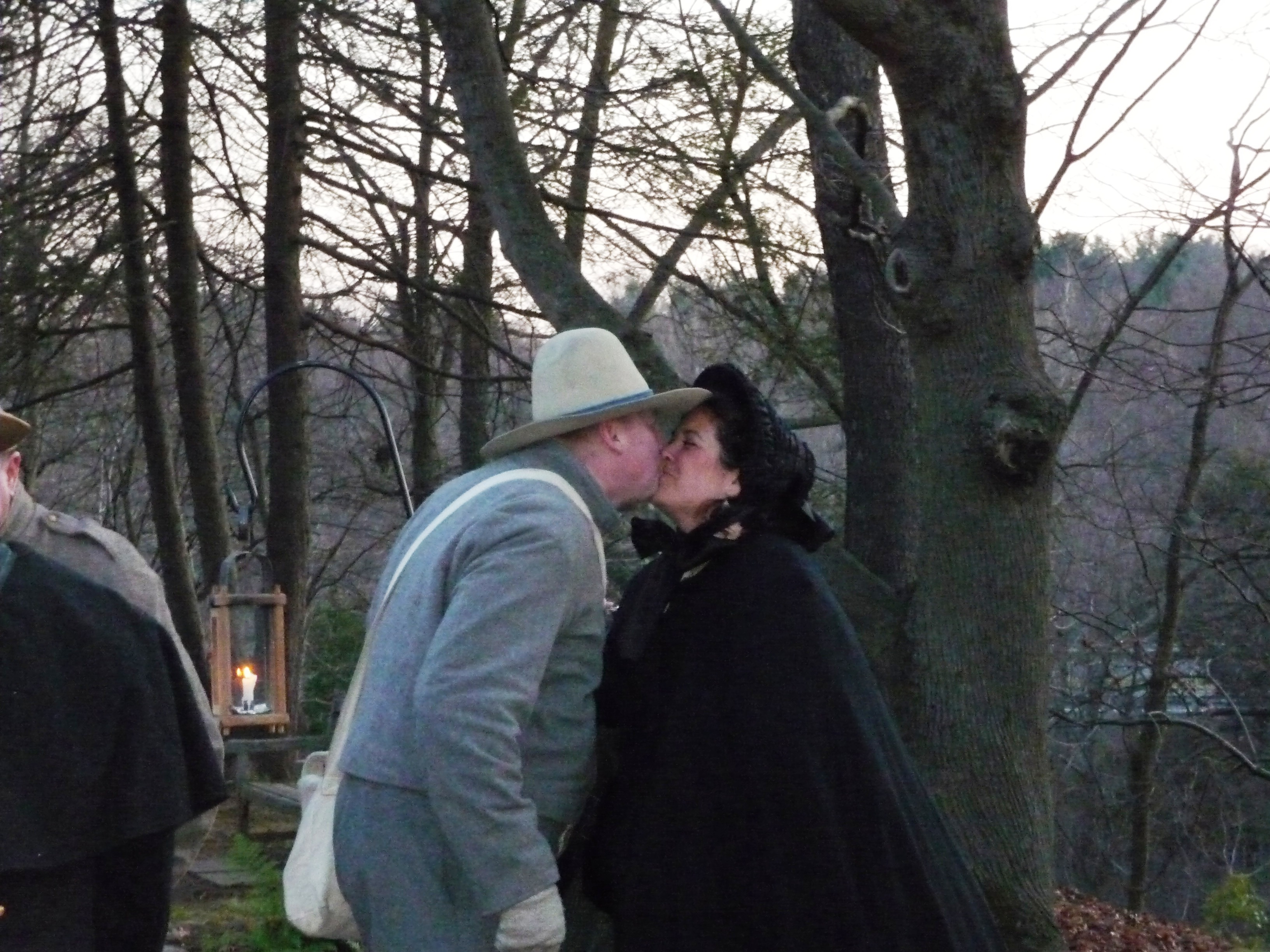 49th Virginia Members Bryan & Andrea Fischer share a Holiday Kiss
I don't see any Mistletoe do you? OH YEAH there it is!!!!
49th Virginia Children take to the Dance Floor for the Virginia Reel !!!
YEE HAW !!
49TH VIRGINIA SANTA ARRIVES WITH HIS SACK FULL OF TOYS FOR ALL THE 49TH'S GOOD GIRLS & BOYS