BRENTSVILLE COURTHOUSE, JAIL HAUNTED GHOSTS TOURS
BRENTSVILLE, VIRGINIA
OCT. 25TH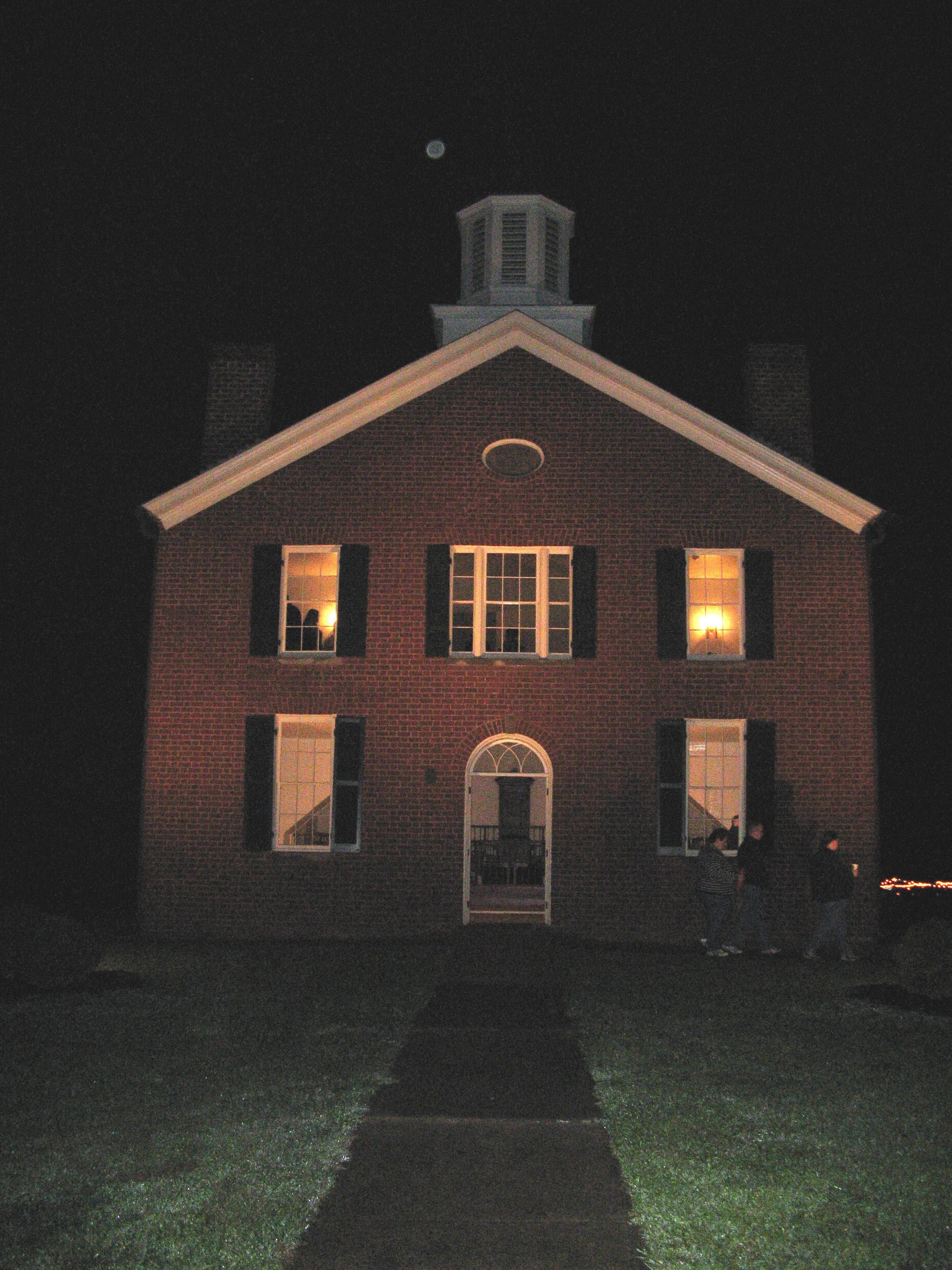 BRENTSVILLE COURTHOUSE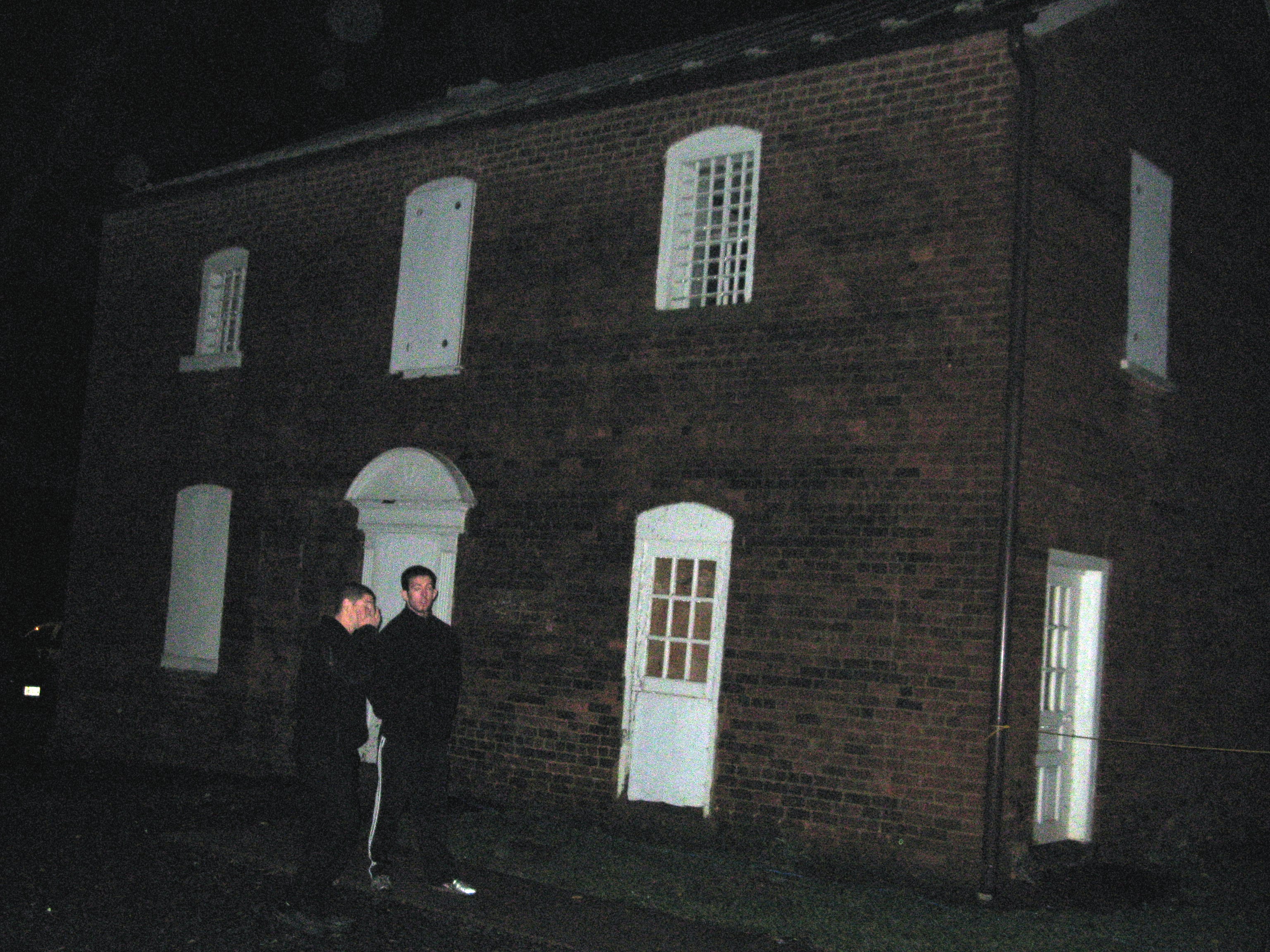 BRENTSVILLE JAIL!!
PICTURED ARE PART OF THE PARANORMAL INVESTIGATING TEAM
INTERIOR VIEW OF THE HAUNTED JAIL
HAUNTED TOURS TO CABIN IN THE WOODS
THE HOSPITAL-- 49TH VIRGINIA PICKET SENARIO
MOURNER, PREACHER, GRAVE & COFFIN
MOCK GRAVEYARD
THE 49TH VIRGINIA SOLDIERS
RELAX AFTER THE EVENT
IN THE BRENTSVILLE SCHOOL HOUSE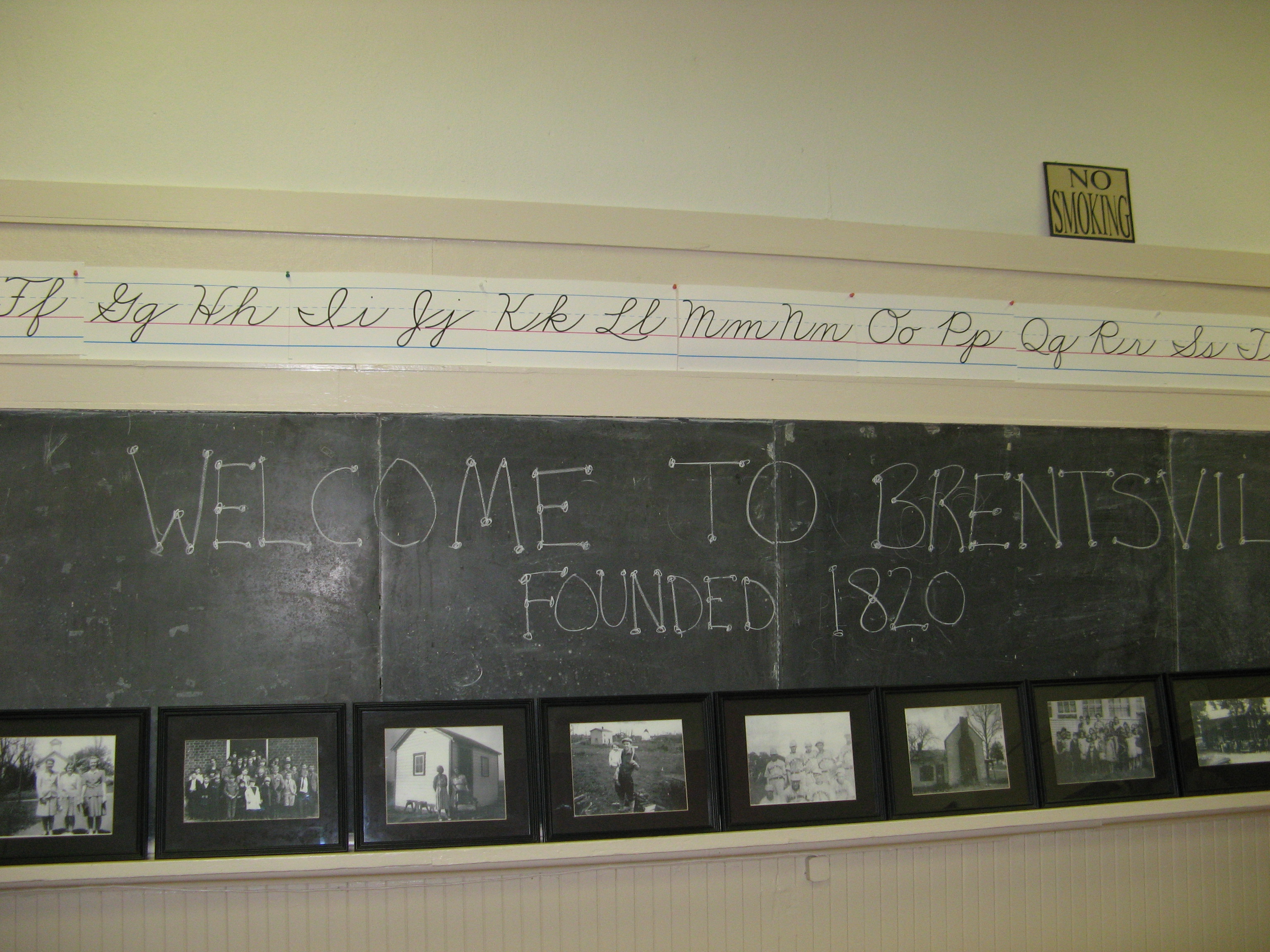 49TH LADY ANN NELSON
READING HER LESSONS
IN THE BRENTSVILLE SCHOOL ROOM

49TH LADY KIM WALDRON
MORTON SALT LADY!!!

MORE TO COME !!!