COLVIN RUN MILL
CHRISTMAS CAROLING
2007
MERRY CHRISTMAS
AND
HAPPY NEW YEAR!
THE 49TH VIRGINIA'S 21st YEAR OF CAROLING
AT THE HISTORIC COLVIN RUN MILL, FAIRFAX, VIRGINIA

49th VIRGINIA SANTA CLAUSE MAKES AN APPEARANCE!

A WAGON FULL OF GOODIES

THE 49TH VIRGINIA YOUTH GROUP RECEIVES THEIR PRESENTS FROM THE 49TH SANTA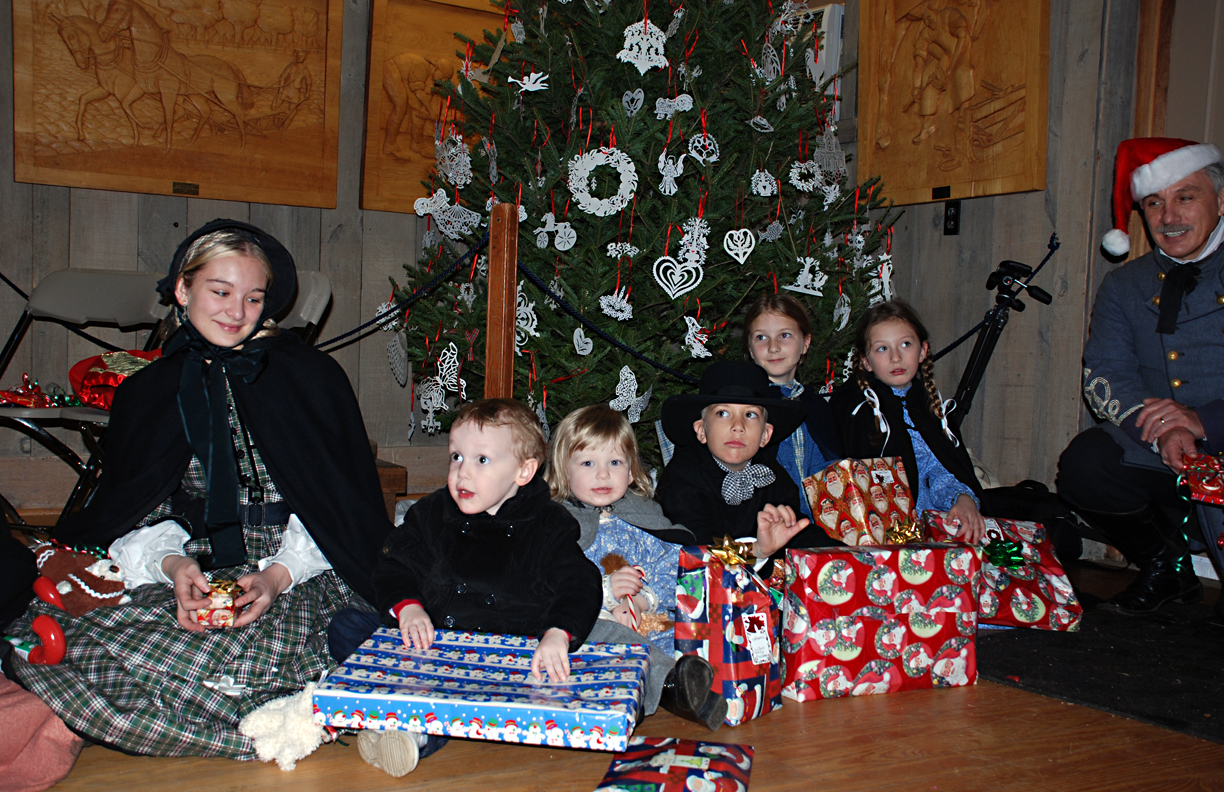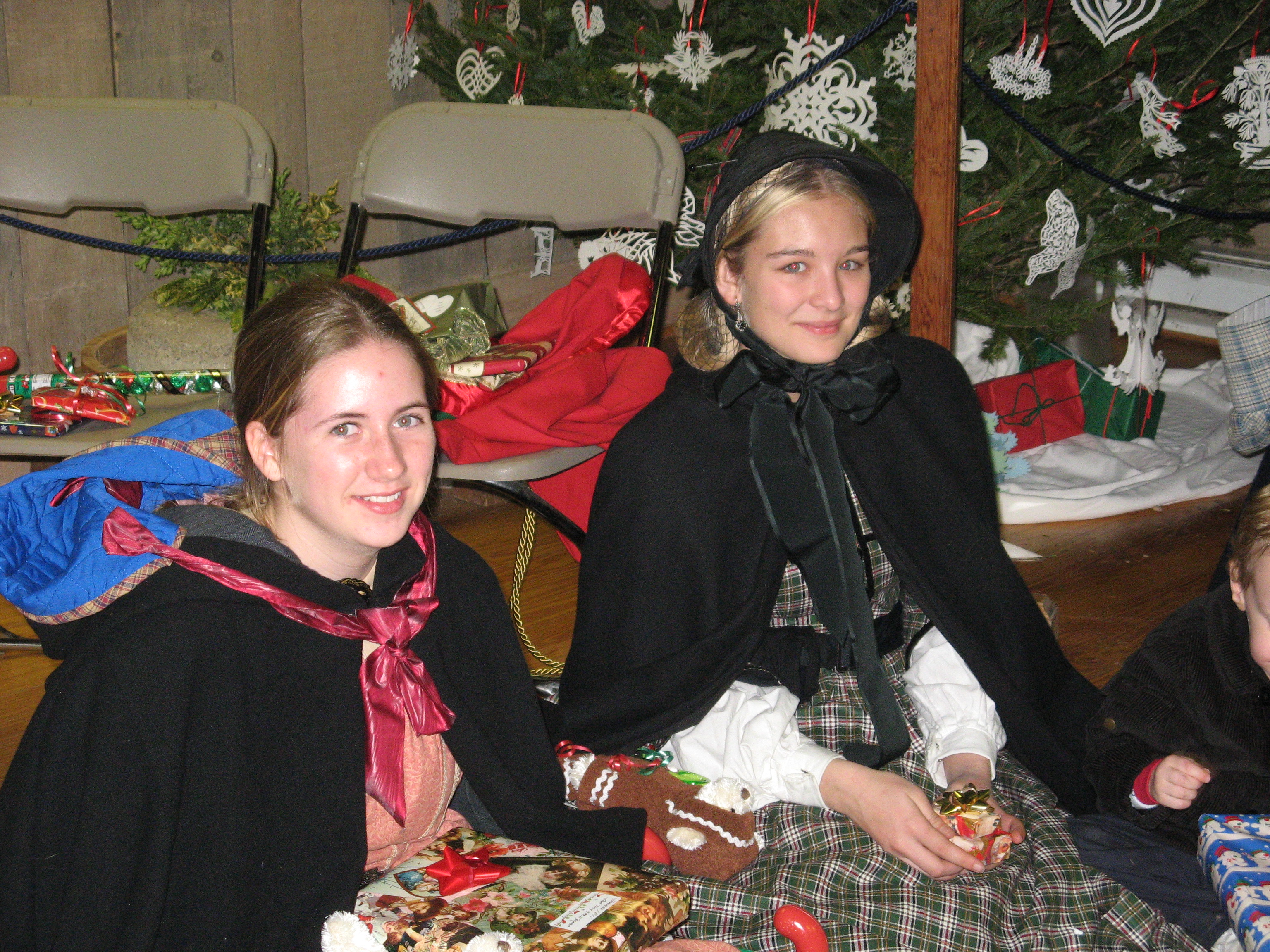 CAPT TONY & MISS GEORGIA
RECEIVE A MEMORY BOOK
WITH PICTURES OF ALL THE WONDERFUL EVENTS THE 49TH ATTENDED IN 2007!!
BOY WERE WE SURPRISED!!!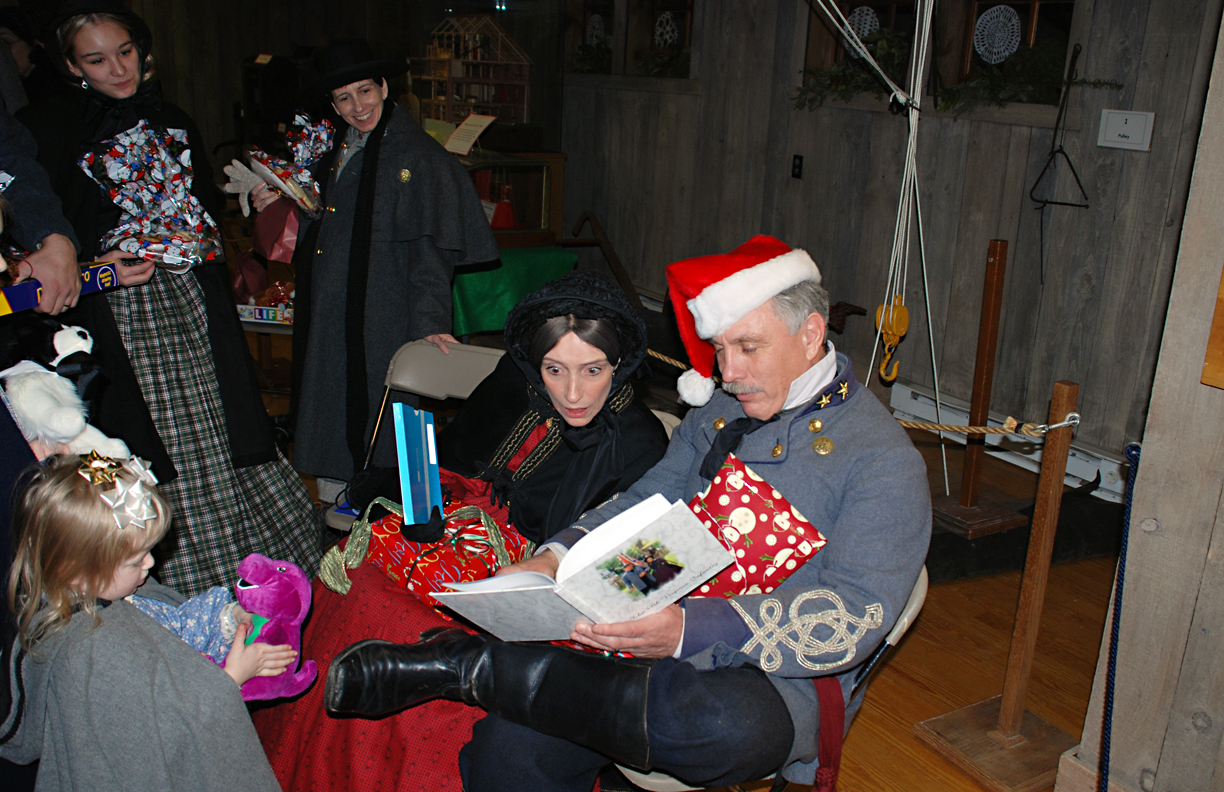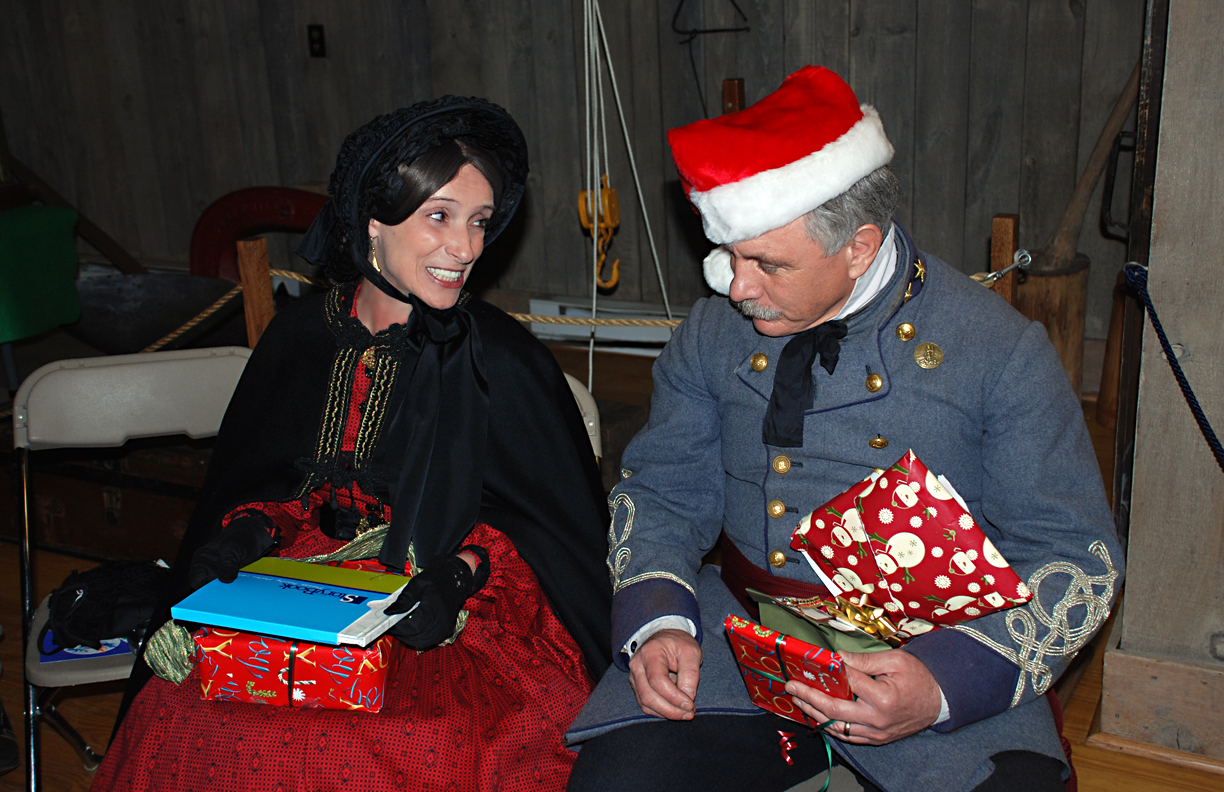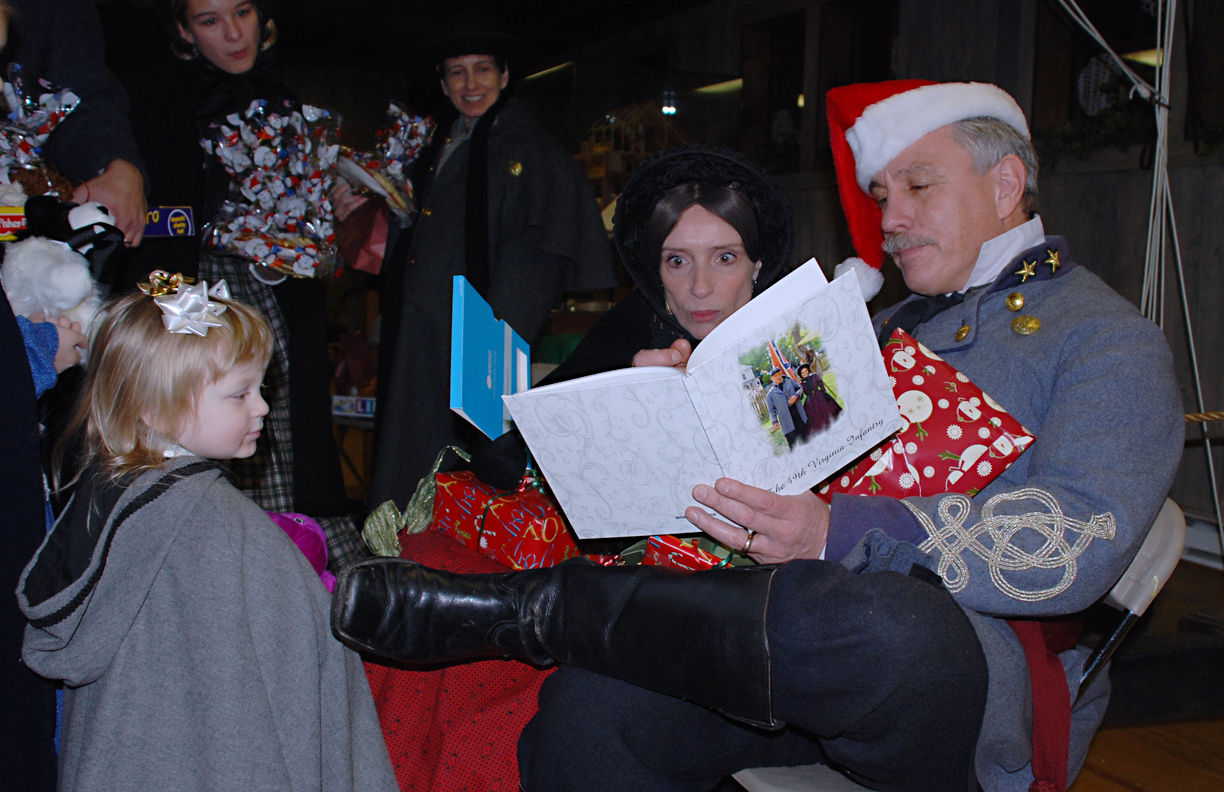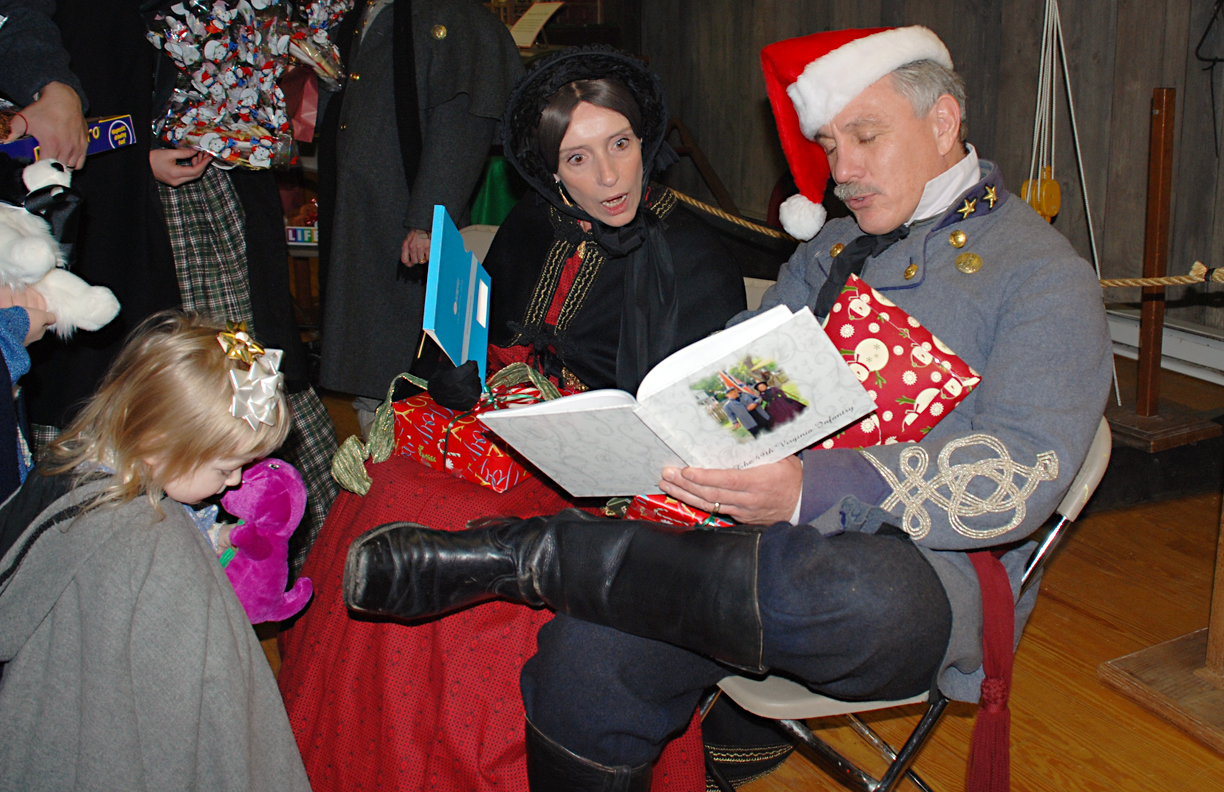 MORE TO COME!
Return to 49th Virginia Homepage