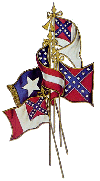 WELCOME TO THE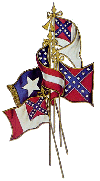 49TH VIRGINIA INFANTRY REGIMENT©®™
COMPANIES A-K©®™
"Extra Billy Smith's Boys©®™"
1st DIVISION, ARMY OF NORTHERN VIRGINIA, 3RD REGIMENT

®™
Living History Programs - Lectures - Battle Reenactments - Parades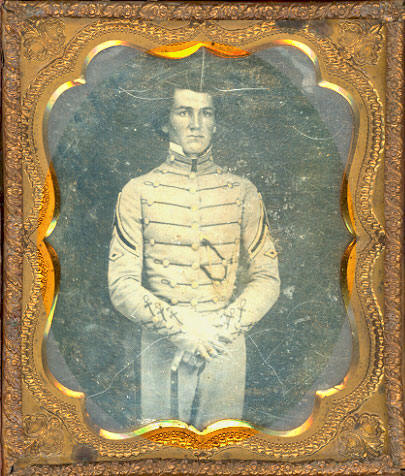 JAMES KINCHLOE, 49TH VIRGINIA INFANTRY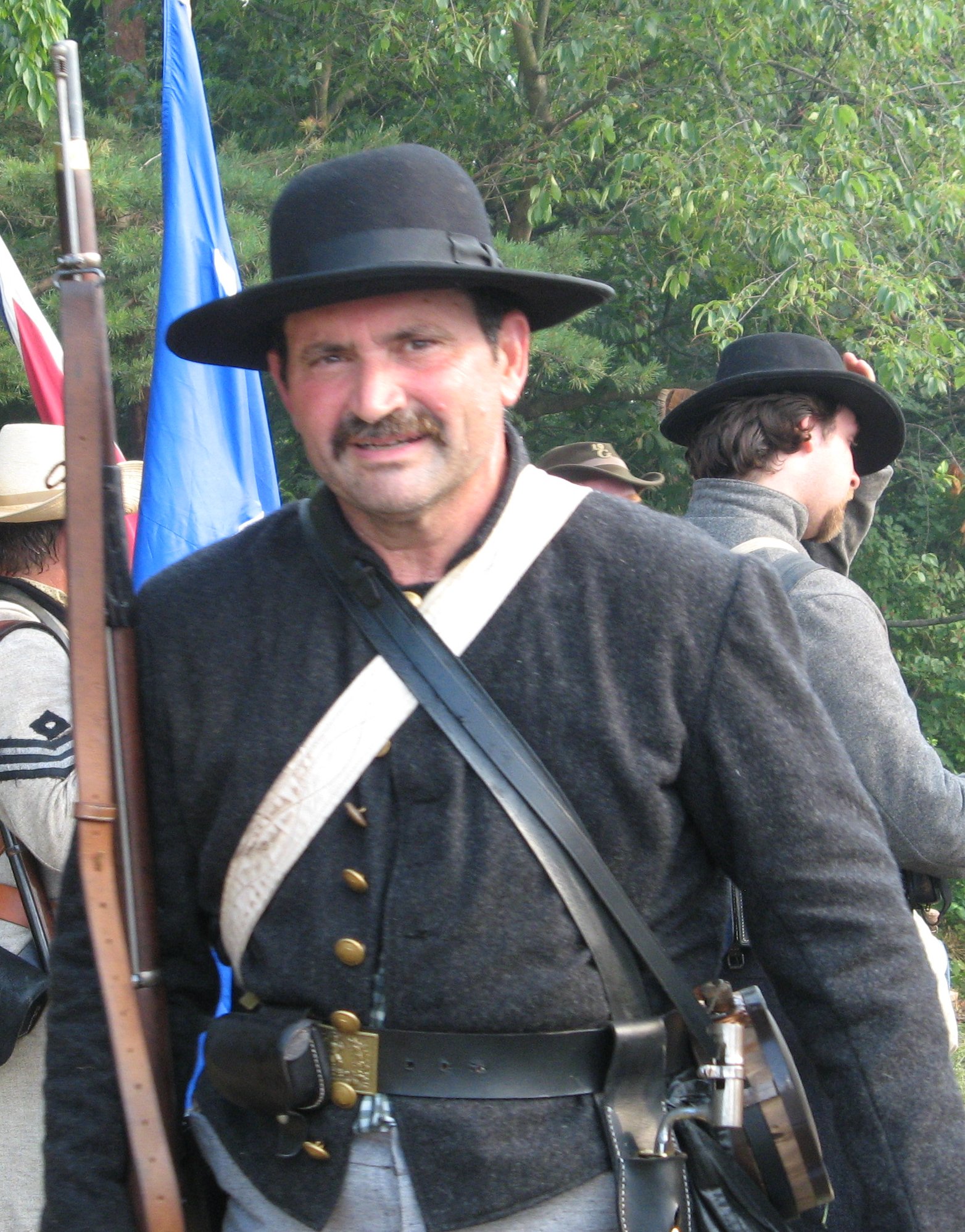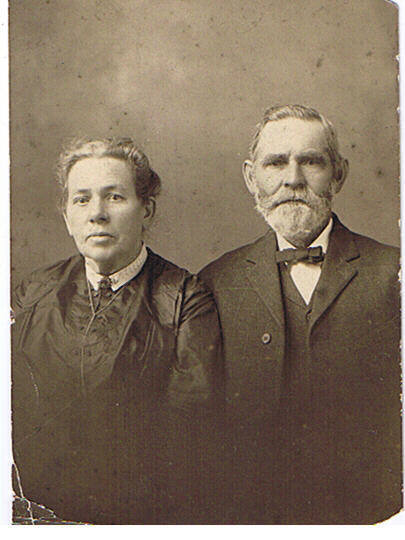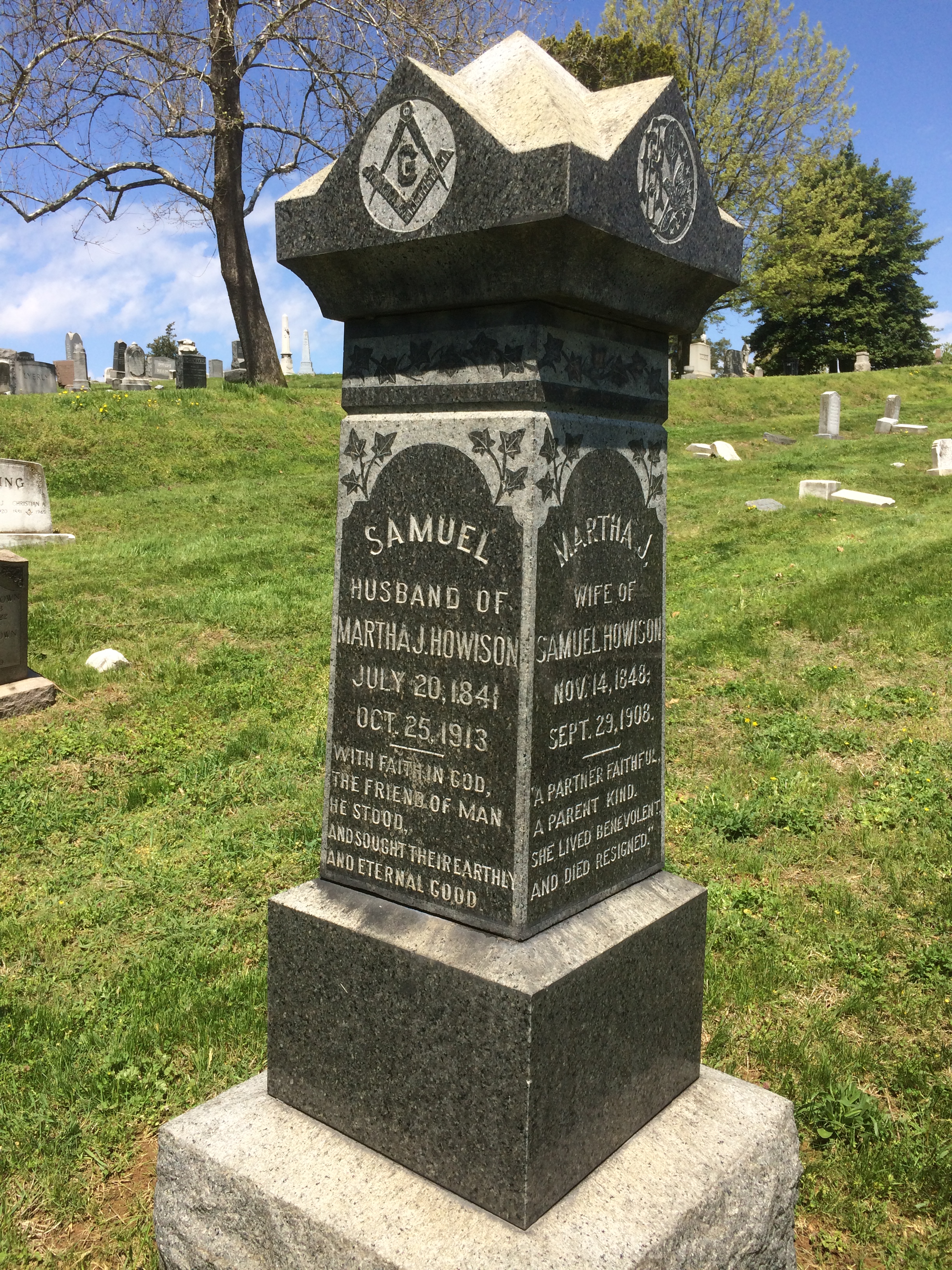 Samuel & Martha Howison c. 1880's - Howison Grave Congressional Cemetery, Washington, DC
PVT. DUANE CARRELL, 49TH VIRGINIA INFANTRY , GREAT GRANDSON OF SAMUEL HOWISON, CO. B QUANTICO GUARDS, 49TH VA. INFANTRY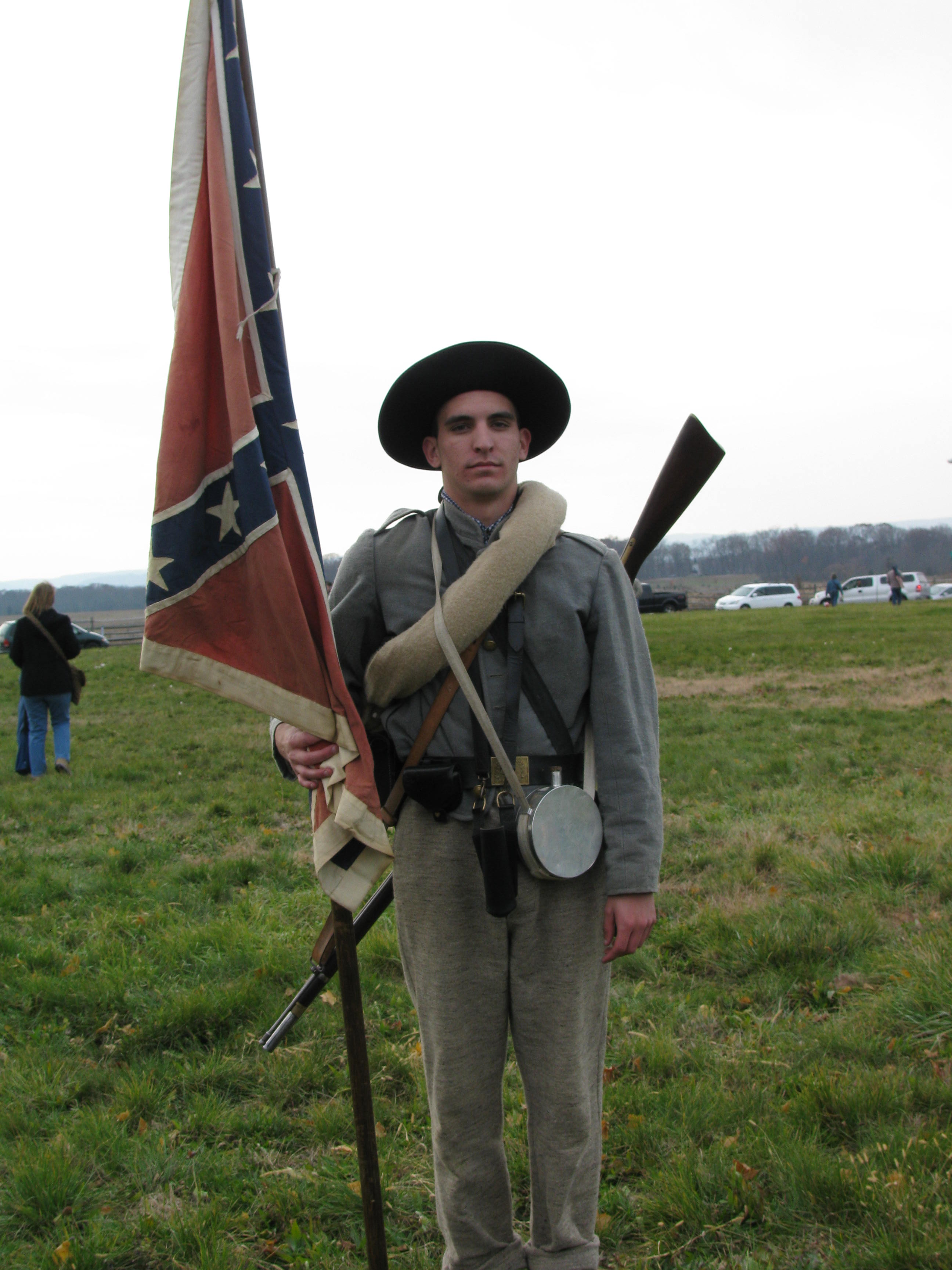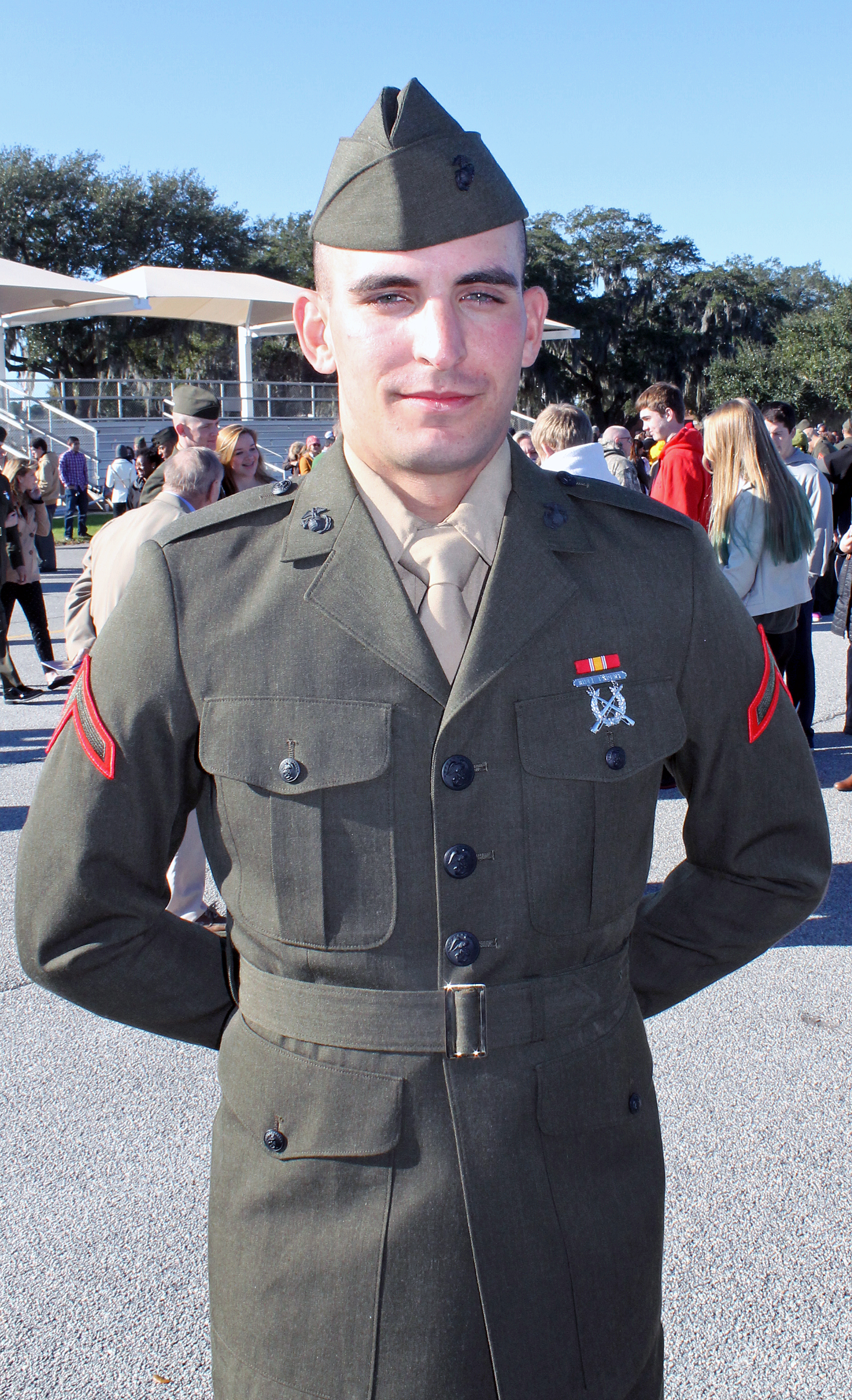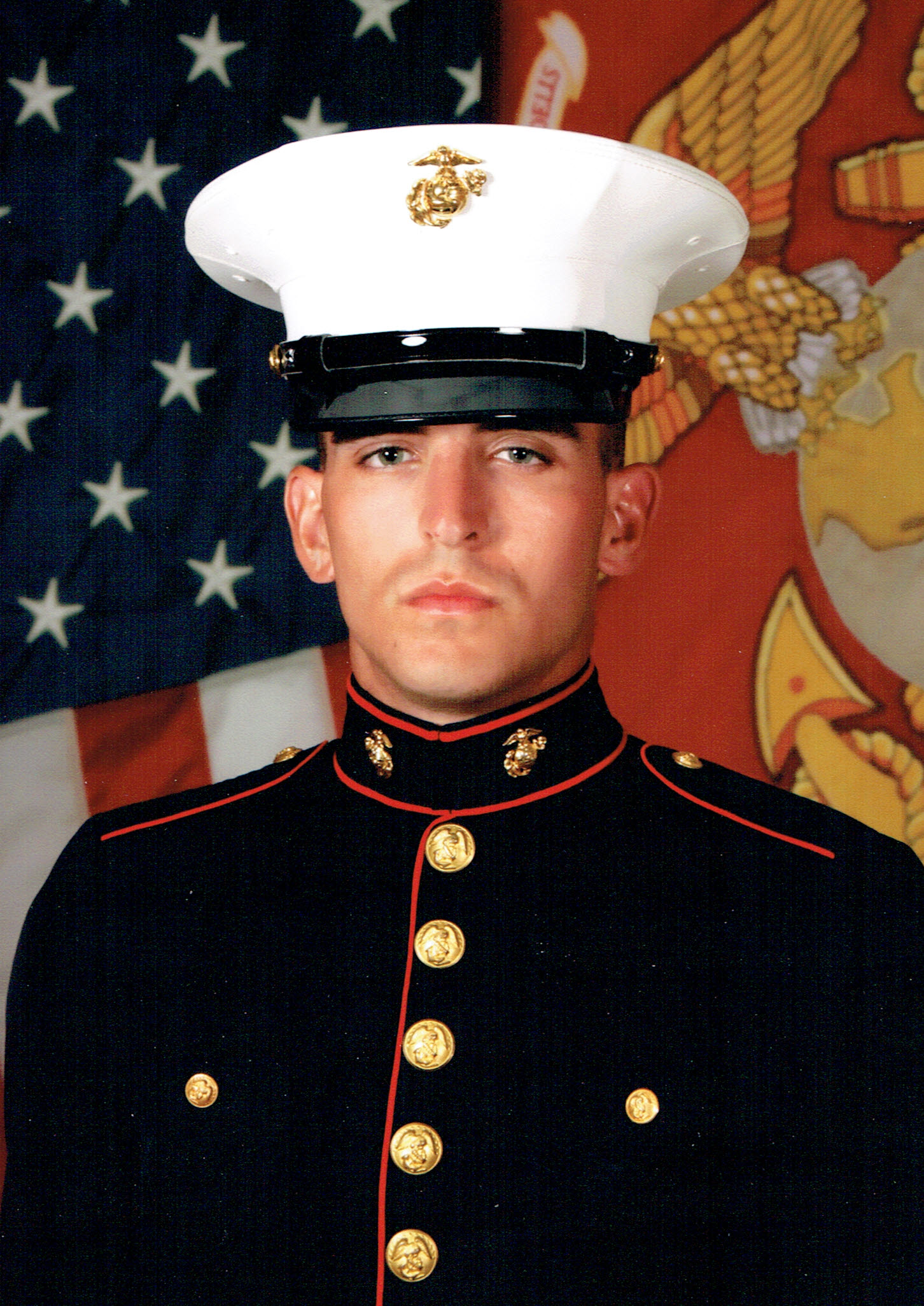 Pvt. Kevin Turner, 49th Virginia Inf PFC. Kevin Turner the 49th Virginia's Proud Marine
SEMPER FI -- WE ARE ALL SO PROUD OF YOU AND WE MISS YOU!
49th LADY
KIM WALDRON
WALKS 60 MILES IN THE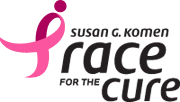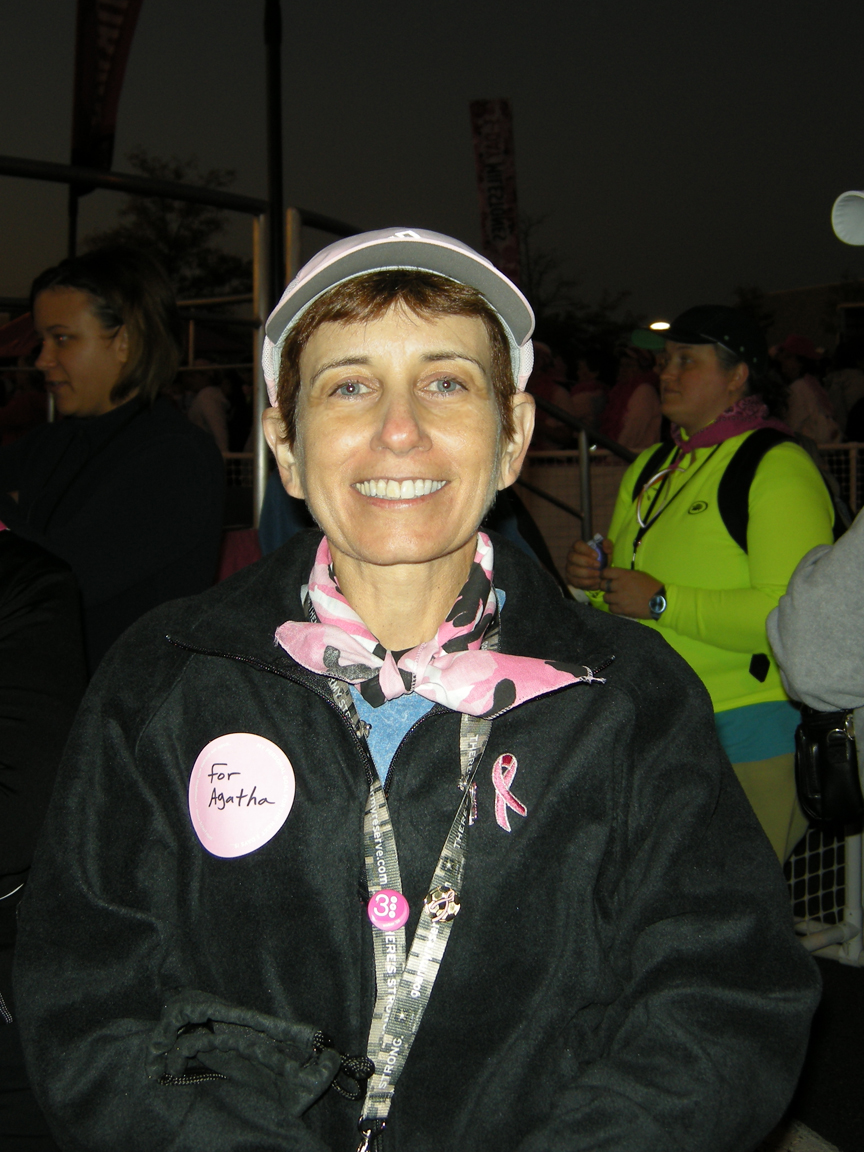 2015 Site Offerings:

Mourning Lectures & Displays Available!
The 49th Virginia Infantry is a family oriented Civil War living history and reenactment organization based in Northern Virginia. Our unit provides opportunities to have a lot of fun while working together to present authentic impressions of soldier and civilian life during the American Civil War. If you are interested in becoming a part of this exciting hobby, or simply want more information about the unit, upcoming events or educational research information please click on the links above or contact Tony or Georgia Meadows at:
(703) 590-3172 or E-Mail

Last Updated: April 15, 2015
FORTY-NINTH (49th)VIRGINIA INFANTRY REGIMENT CSA,
COMPANIES A-K ©®™
SOURCE SHARING POLICY: The creators of this website are willing to share the contents contained herein provided that prior written permission is obtained from the Webmaster. Please understand that reverse re-engineering of this website constitutes a violation of U.S. Trademark and U.S. Copyright Laws. If you have questions please send an email to our Webmaster.